Corporate Social Responsibility
As part of the family business VDL Groep, VDL Translift is strongly involved in its living and working environment. After all, it is the people and the environment on which you, as a company, depend for your continued existence. For us, it is therefore self-evident to contribute to the sustainable development of society. We do this by finding a good balance in economic, ecological and social areas.
VDL sees Corporate Social Responsibility (CSR) as an integral part of its overall corporate policy. This means that CSR aspects are taken into account in the decision-making of organizational, process and technical matters.
Quality
Because VDL Translift has its own engineering department it has full control over the entire cycle, from design to production. This enables us to act swiftly if the situation calls for changes.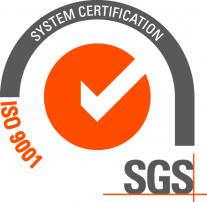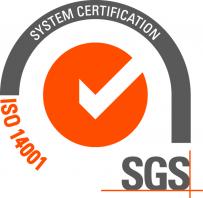 "Entire product creation process in-house, from development to production"
In addition, the body undergoes stringent quality control in the factory by our experienced experts. VDL Translift's aftersales service guarantees the permanent availability and reliability of your side loader. Our field and office departments, along with our helpdesk for technical support, are available 24 hours a day, 7 days a week to carry out the service work.
VDL Translift is a quality organization that is certified according ISO 9001:2015 and ISO 14001:2015 certification. This certification applies to the development, design, manufacture and service of the containertransport- and waste collection systems.
Sustainability for people and the environment
VDL Translift conducts an active, ISO-certified environmental policy. For instance, the possible reuse or recycling of the materials used is taken into account both during the development of our products and during production and maintenance work.
At VDL Translift we look one step beyond by also applying sustainability to the end users of our product. VDL Translift side loader systems further the sustainable employability of the drivers of the waste collection vehicles. Since the collection of the waste is done entirely from the cab by means of a joystick, camera systems and several monitors, fewer accidents happen, the work is less physically demanding and no hazardous substances are inhaled, so the drivers are working in a cleaner, safer and ergonomically designed place.
With a view to contributing to a more sustainable world in the future we also participate in projects and applications that relate to alternative fuels, such as solar energy, natural gas and electric-hybrid drives.